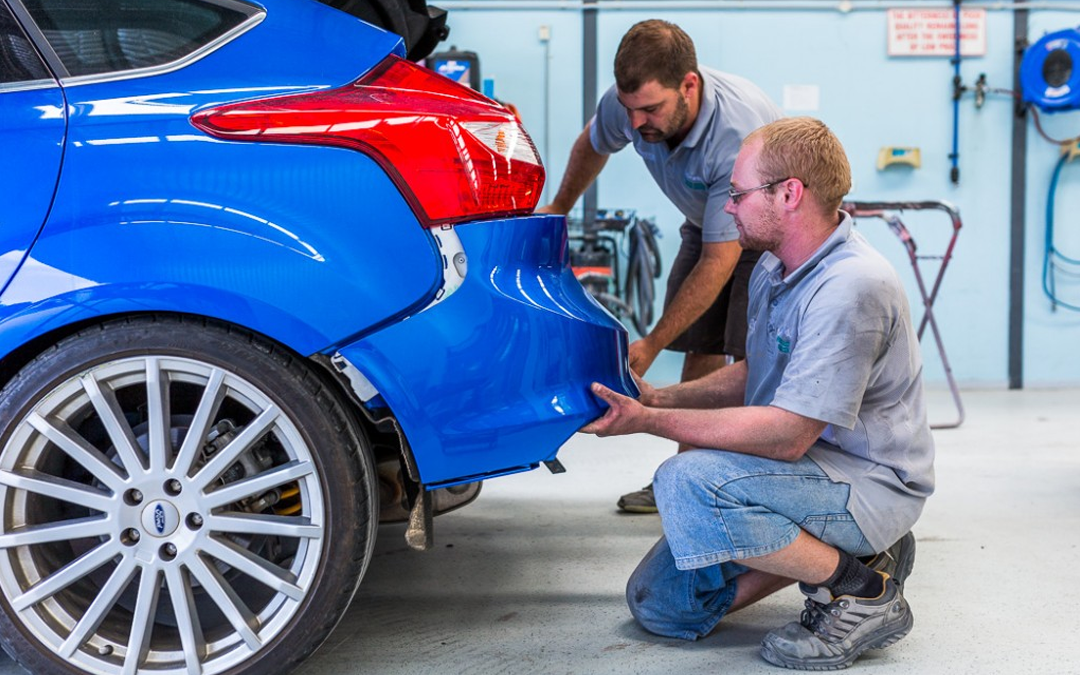 Car body restoration is a process that requires skill, patience, and attention to detail. Over the years, the process has undergone significant changes, with technology playing an increasingly important role. In Sydney, car restoration shops have embraced technology to improve their services and provide their customers with high-quality results. Here are some of the ways technology has impacted car body restoration in Sydney.
3D Scanning and Printing
One of the most significant technological advances in car body restoration is 3D scanning and printing. In the past, when a car needed a new part, the technician would have to manually create it, which was time-consuming and often resulted in imperfect parts. However, with 3D scanning and printing, technicians can scan the original part and then print an exact replica, ensuring a perfect fit every time.
Computer-Aided Design (CAD)
Computer-Aided Design (CAD) software is another technological innovation that has revolutionized car body restoration. With CAD software, technicians can create 3D models of cars and car parts, allowing them to visualize the finished product before they start working on it. This has helped to reduce errors and improve the accuracy of car body restoration.
Paint Technology
Paint technology has also improved significantly in recent years. New paint systems have been developed that are more durable and can withstand harsh weather conditions. Some of these new paint systems can also self-heal, which means that small scratches and dents will disappear on their own over time.
Mobile Technology
Mobile technology has also impacted car body restoration in Sydney. With mobile apps, customers can easily schedule appointments, receive updates on the progress of their car's restoration, and communicate with the technician. This has made the process more convenient for customers and has improved the overall customer experience.
Laser Measuring Systems
Laser measuring systems have become an essential tool in car body restoration. With laser measuring systems, technicians can accurately measure the frame and body of the car, ensuring that everything is aligned correctly. This has helped to improve the safety of restored cars and has reduced the likelihood of accidents due to misaligned frames.
In conclusion, technology has had a significant impact on car body restoration in Sydney. From 3D scanning and printing to mobile technology, these innovations have improved the accuracy and efficiency of car body restoration, resulting in high-quality results and satisfied customers. As technology continues to advance, we can expect even more exciting changes in the field of car body restoration.