About Camperdown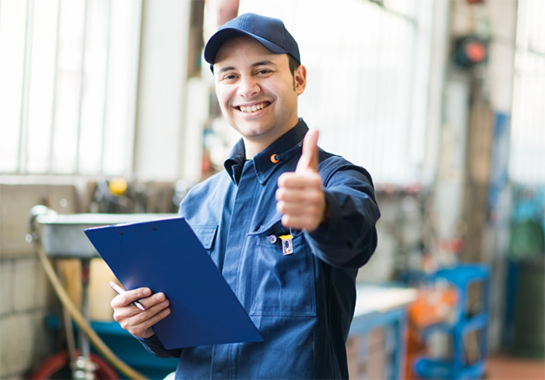 Camperdown Collision Center is an established business that offers smash repair services to customers all over Sydney and beyond. We enjoy a convenient location that allows us to pick damaged cars and deliver them to our clients quite easily. We pride ourselves in outstanding customer service, provision of free quotes and fast service delivery. We repair and restore all types of vehicles. In addition to smash repair, we also specialize in car insurance repairs. Camperdown Collision Center prioritizes on fast service delivery while ensuring that quality and safety aren't compromised. A professional approach, expert advice when it comes to processing insurance claim, friendly staff, as well as a comfortable waiting area allows us to make the process an effortless for our customers. Click here to read more about our facilities and our 7 step repair process
Our Workflow
At Camperdown Collision Center, the repair and restorations services come with more than just an assurance of quality. In addition to being highly trained to do a fantastic body job, our team of technicians is also quite efficient; thus helping keep the cost down. It is the perfect finish that won't break the bank but one that will also get your car looking good as new. We pride ourselves in providing our customers with any inquiries they may have such as insurance claims. 
Our Commitment
At Camperdown Collision Center, we are a recognised smash repairer across the Sydney network. We complete work for a wide range of insurance companies.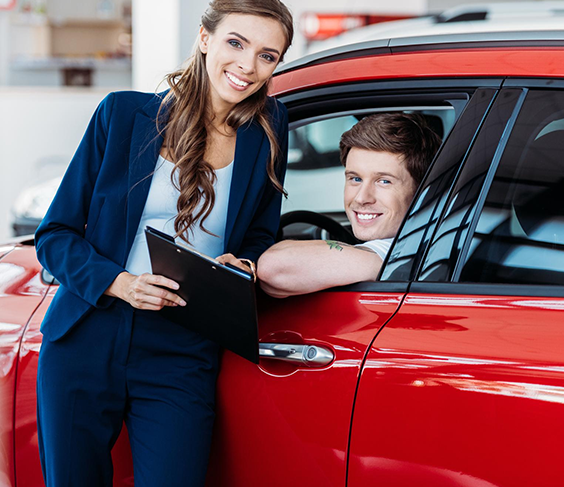 Our Mission
Our mission is to provide fast and quality smash repair service to clients all over Sydney. To achieve this, we always strive to provide friendly customer service as well as give our clients all the help they need to get the most out of the repairs. We are a trusted collision service provider in the city of Sydney and continue to aim at providing customer satisfaction through use of the latest technology and help of skilled, experienced and trained technicians in the smash repair industry.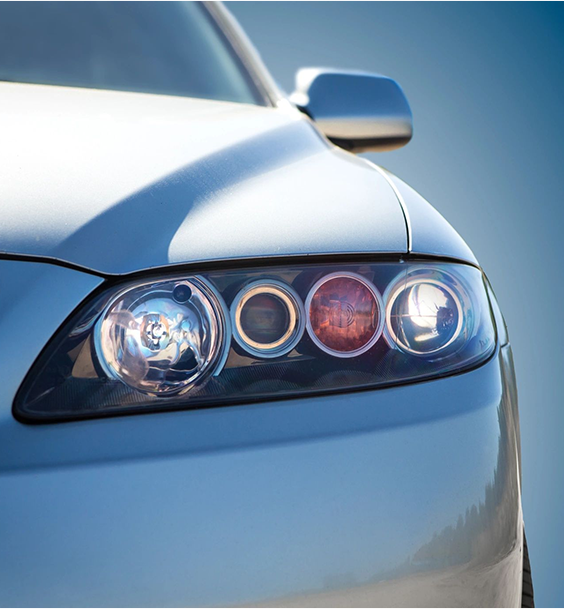 Our Guarantee
Before the new management came into play, we will admit that Camperdown Collision Center didn't have the best reputation. However, things are no longer the same. We are now equipped with personnel that are conversant with varied repair techniques thus allowing us to tackle any and all problems that come our way. In addition, our repairs are now done using the best, high-end technology available in the market. This guarantees that the job is done right depending on the client needs. At Camperdown Collision, repairs aren't enough as we understand that a car is not just that. It's also an important investment. As such, we restore your damaged vehicle to the original factory specifications and standards. Be sure to give us a call today for a free quote and one of our team members will help.