You should never be ignored car maintenance as you may not drive your vehicle mainly due to the lockdowns instituted during the coronavirus pandemic outbreak.
It would mean that they might have tucked in their extra car into the garage for the foreseeable future since many of the multicar families are limiting their driving trips. Cars are not meant to sit idle as it is not healthy for them. But, there are a few preventative measures that you can take help of through the professionals of smash repair Sydney.
Start it and move it periodically
You need to start the engine about once every other week and move your car around for a little bit if at all it is possible here. You are thereby helping to circulate the fluids in your car, even if it is just up and down your driveway, followed by a few minutes of idling to get your engines at the operating temperature. It is recommended for the owner to take the car for a short 5-10 minute drive in order to avoid a dead battery.
Also, while driving the car, you need to keep those bits underneath to help turn the wheels from suffering similar consequences as it can help in preventing the tires from flattening on the bottom additionally. These tires are thereby important as the car maintenance items with the flat-spotted tires that are considered pretty expensive to replace.
Adding a fuel stabilizer and grabbing a trickle charger
You would wish to pour over a few fuel stabilizers into the gas tanks and also hook the battery up to the trickle charger if you do not have a plan on driving the car. The fuel stabilizer here can prevent gas in the tanks from turning bad. The fuel system will have to be cleaned, or even the tank lines, as well, like injectors, has to be removed as well as refurbished here when you fail on doing so. It can be a costly affair even for a car that has sat idle for just a few months.
It can also be ensured that the electrical system is not losing any charge by hooking a trickle charger to the battery here. These chargers need not have a power outlet near to the vehicle, though, many of which will be working with the help of the extension cord here. The new cars can at times need to have the costly reprogramming if their electrical systems are entirely drained as it can help in making sure while starting the car each time.
Cover your car up
Investing in a good cover in terms of protecting the paint, the interiors, and all the rubber trim is a good idea if your car is parked outside. To avoid rusting, never use a tarp that can quickly scratch the paint as well as the trapped water lying underneath. You also need to find a quality soft cover that is designed specifically to breathe instead.
It can wreak havoc on the paint as well as its rubber trim when you leave your car out in the sun. You can also take help from the car paint job near me to help retain the paint on your vehicle. It can quickly lead to the damaged kind of trim and upholstery with an interior that is left locked up and exposed to the sun as it can get hot every day.
Perform a few services
It is a great time now in terms of performing a few of the services on your car, many of which are quite easier than what you might be expecting. When you are starting to drive the vehicle again on a regular basis, it is when you can also save money and time. They can help both the car along their occupants in terms of breathing better with the engine air and cabin air filters that are quite easy to change out.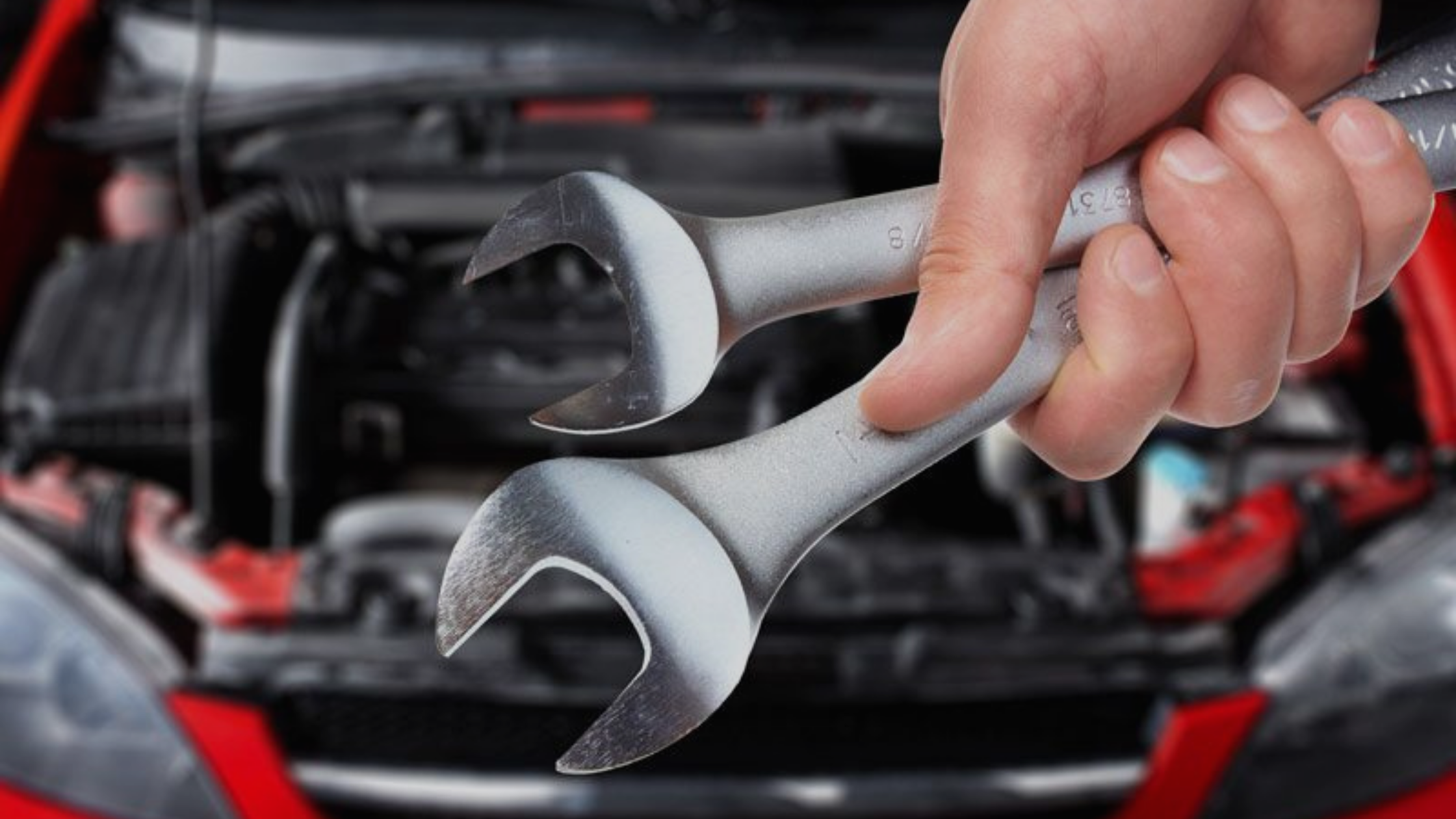 Similar Article to Read: All the Vital Information You Should Know About Paintless Dent Removal in Sydney
You also have to check what vital fluids are due to be replaced as you check out the maintenance records. These are often overlooked, and they do not take a lot of effort in terms of replacing them, while flushing out the engine oil is quite easy on most cars.
It is still an option if you would rather allow a professional like smash repair Sydney to do the maintenance work on your car.
Clean up your car
You might also find that you have time to give it a good scrub and detail with your car that is parked and not in use. With the use of the carpet and upholstery cleaner as well as the leather cleaner and conditioner is how you can hit up the interiors.
You would be quite surprised at how effective and easy the cleaning kit is if your headlights have started turning yellow. To slow down any future yellowing, you need to be sure of coating the lights with a protectant from the smash repair Sydney later on.